SIGNIFICATIONS: THE VACATION THAT KEEPS ON 'GIVING'
Page Coming Soon
ABOUT US: THE PEOPLE BEHIND THE STORY
Page Coming Soon
THIS VACATION HOME IS FIGHTING HUMAN TRAFFICKING
Meet Martha May our newly remodeled A- FRAME vacation home located in Clermont, Fl only 30 min away from Disney World. The money generated from bookings from this hope home all goes back to charity! Harbour Hope is one of those charities and they are all about stopping human trafficking!
Amazing ministry! The hearts of the people involved with this ministry are truly incredible. I am so excited to watch this journey unfold. Also, can't wait to visit the first Hope Home in Kenya!
LEXI BOZARTH 
FOUNDER OF WINE COURAGE
Beautiful cause powered by beautiful people! This ministry has sparked my attention from the moment I heard about it and continues to do so. I cannot wait to see how far this ministry will go and hopefully be apart of it.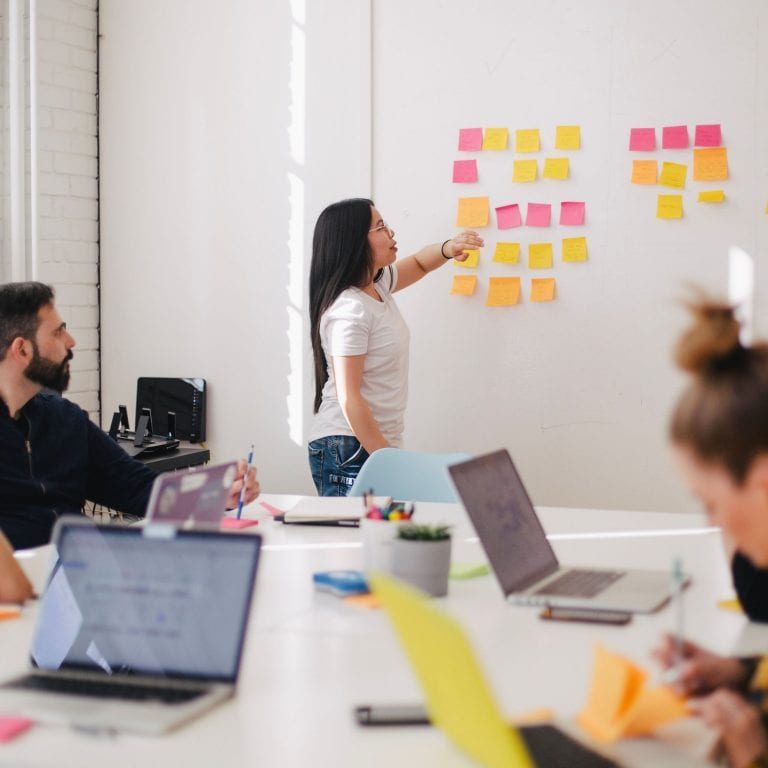 SARAH RAJCULA
SIGNIFICATIONS TRAVELER